Summer Backyards Ideas
Backyards ideas to do this summer
1. Use a curtain system to improve shade during the summer.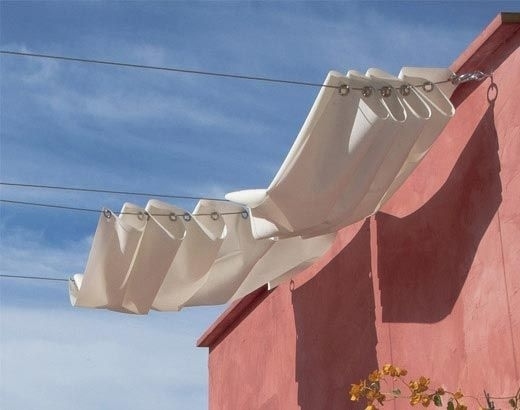 2. With a few long pieces of wood, you can also use cinder blocks to create an impromptu couch.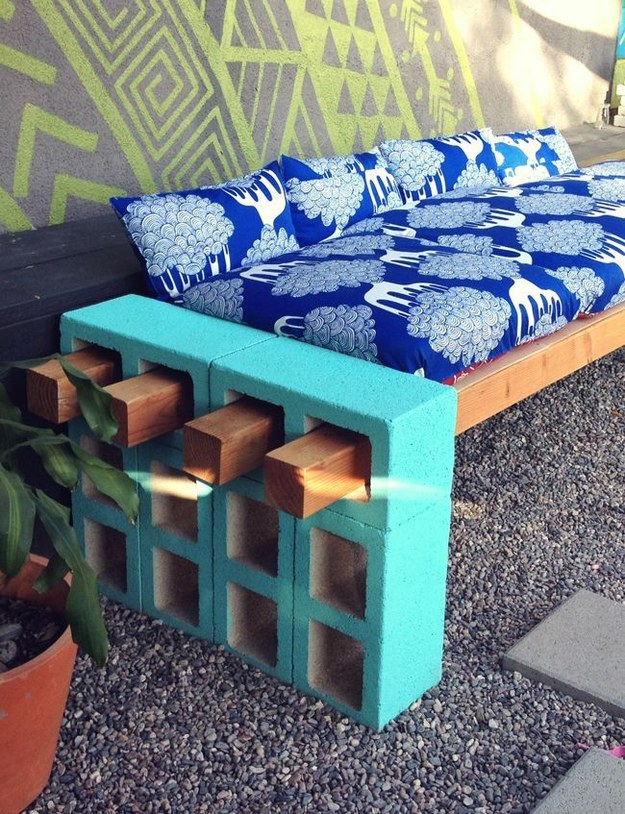 3. A bucket table provides a storage space for things you don't want to leave out in the rain.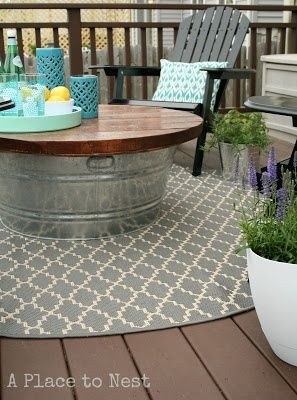 4. Make an outdoor movie screen.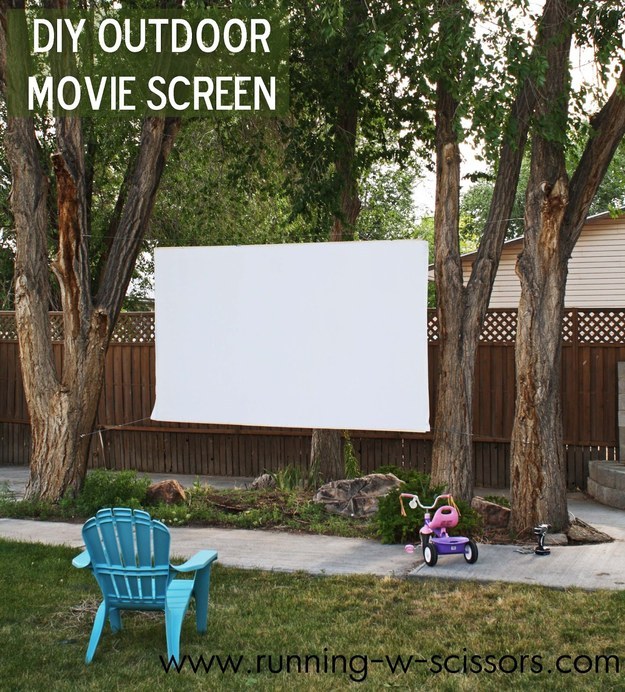 5. An old rake is just right for hanging up garden tools