Selecting Your Agent
In my experience, people just don't know enough about the real estate business. They might know what to look for in terms of pricing, quality, and location.... but generally they don't have a clue about what to look for when it comes to selecting an agent. This article will be in three parts; I want to go over some brief facts regarding the business of real estate and then provide some helpful hints and things to think for when you are making your selection to find someone to assist you in what is probably your biggest purchase in your life. In part two I will go over what you should look for in a buyers agent and lastly, in part three, What to look for in a listing agent.,
First, let's talk about what it takes to be an agent. Licensing is regulated by each state. Although differences exist, typically the main line of training and thought is fairly consistent from state to state. Every state that I know of requires two things to get your license; First, a certain number of hours of classroom training ( some of those hours can be online) where certain areas of real estate are covered. Secondly, you must pass the state licensing exam which typically is in two parts, A national portion and a state portion. Keep in mind that both of these items are a cost to a prospective agent money, out of their pocket, several hundred dollars.
Once the individual is licensed then is when the real costs come into play. The agent must find a broker who will then "supervise" that agent during their career, sign up to the local real estate association ( very much like a professional union) and sign up for the local multiple listing service. Depending on where you live, the agent is initially paying thousands of dollars just for the privilege of practicing real estate. Additional fees also often occur such as a sign on fee with the brokerage firm, monthly fees ( called desk fees, residence fees, etc) and in addition, the brokerage firm will take a percentage of whatever that agent makes in the real estate business. It is important to note, that with few exceptions, the agent is working as an independant contractor. He/she is NOT considered an employee of the brokerage firm or the broker.
To maintain their license the agent must continue with training typically provided by the local association that is monitored by the state. Usually so many hours of training covering a certain number of topics must occur before their next license renewal which is in two years in many states. Yes, the agent must pay for these classes.
As you can see, one of the biggest factors involved in becoming an agent is money. Once you get your license you can assist clients in buying and selling real estate. In many states, to act as a leasing agent or property manager for rental property you must also hold a real estate license. Many opt to go this route since you have a steady verifiable income.
During the career of an agent, they also can voluntarily take classes to make them better agents. Some of these classes are combined to give them certain designations ( kind of like what you see with Drs who specialize in certain types of medicine) Although not generally known what these designations mean by the general public, you should be aware of it if you see letters behind the name of your agent. Ask him/her what those designations mean.
With few exceptions agent ( and brokers for that matter) only get paid when a sale takes place. One big fear i see in many people in the general public is"OMG, what is it gonna cost me to use this guy."The answer in almost every case is nothing. If you are a buyer working with an agent, or a renter working with an agent, the agents commission comes from the selling side ( more on that in article 2 Buyers Agent). If your a seller or leasing rental property, the commission for BOTH agents will come out of your proceeds ( profit). In either case, you are getting the assistance of an agent without any money coming out of your pocket unless a sale occurs, at which time as stated before, the commissions come out of the proceeds of the sale.
In part two of this article, I will address the issue of BUYERS AGENT, what you should look for, what to beware of, and how to pick the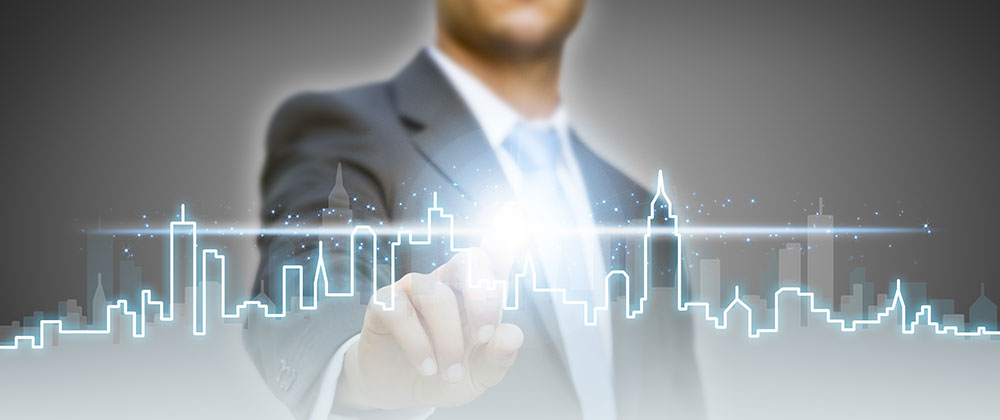 best agent for your needs.
Author:
Deirdre Lucey-Humphries
Phone:
863-557-8851
Dated:
July 16th 2016
Views:
616
About Deirdre: Deirdre is a Broker and co-owner, with her husband Steve, of EXIT Realty Champions in Davenport - th...